Transat has announced the launch of packages and à la carte hotels in Peru, a new destination offered by Air Transat beginning in December.
This additional offer aims to delight travellers by simplifying the organization of their stays thanks to Transat's expert recommendations. Air Transat flights to Lima, starting in December, will be available year-round from Toronto and Montreal.
"By integrating accommodation options into our Peru offer, we continue our commitment to enriching our customers' travel experience," said Joseph Adamo, Chief Sales and Marketing Officer at Transat.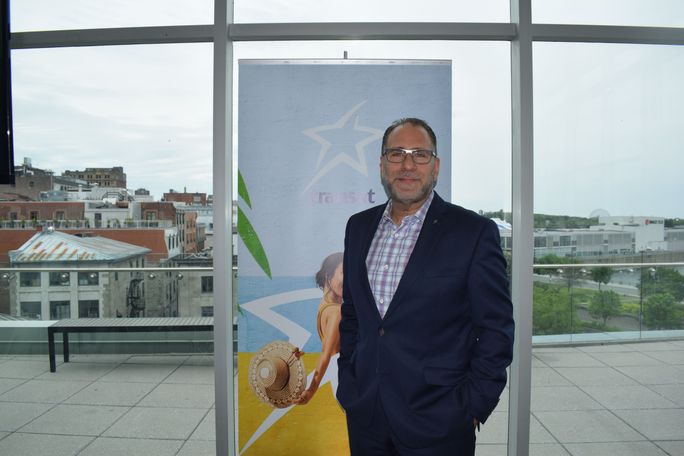 "These new offerings are in line with our desire to facilitate access to the unique wonders and charms of South America. Travellers will be free to explore Peru's must-see attractions with the peace of mind of staying at one of our carefully selected hotel partners."
Transat will offer all-inclusive packages at selected hotel partners in Lima, as well as à la carte hotels in Aguas Calientes, Cusco, Urubamba and Puno. In addition, the company will soon offer a variety of excursions in different regions of Peru.
Air Transat will offer year-round direct service to Lima, including twice-weekly Toronto–Lima flights, on Wednesdays and Saturdays, and weekly Montreal–Lima flights, on Fridays. The first departures will take place on December 20 and 22, from Toronto and Montreal respectively.
On this long-haul flight, Air Transat will offer inflight services similar to those included on its flights to Europe. These include, among other services, a hot meal and a snack.
Flights will be operated with new generation Airbus A321LR aircraft featuring spacious cabins,  in-seat entertainment systems and the lowest fuel consumption and greenhouse gas emissions (CO2 and NOx) in their class.
Source : Travel Pulse